KN95 Face Mask
KN (95) Mask
Currently they are very difficult to procure.  We have the ability to Provide 500,000 in 12 Days. after day 12 we can provide 1 million per week.
Cost:  Cost varies based upon Currency Rates the day of Procurement.  Expect Prices to Range from $3.15-$3.35 Each.
Currently there are NONE in the USA and in order to receive them you must pay in advance.  This price includes
FDA Certificate
Shipping to your Location
Description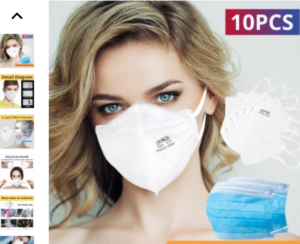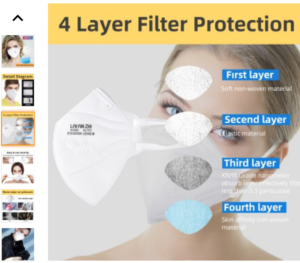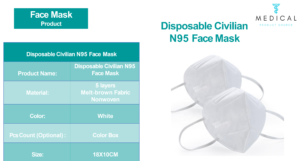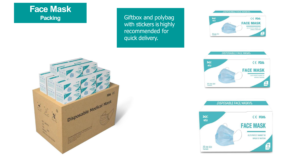 Only logged in customers who have purchased this product may leave a review.