Description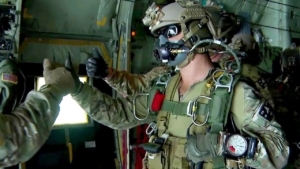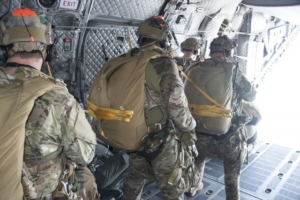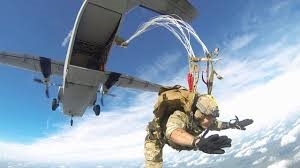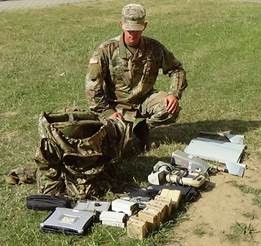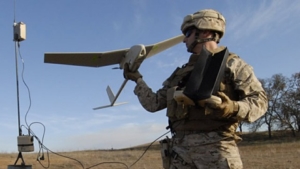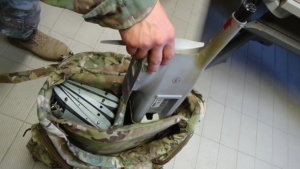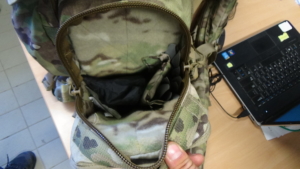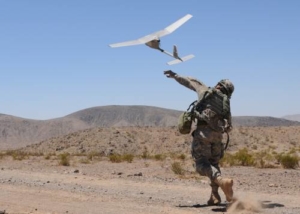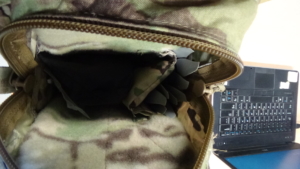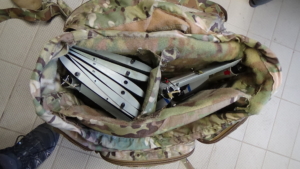 NSN Call for NSN #: 1-954-448-5221
Bulldog Jumpable RAIL Frame and Accessories!!!
Currently members of SOCOM have Jumped the Bulldog Rail Frame and its accessories in Multiple Configurations, from Static Line to Halo. The Jumpable Frame has been rigged as a Stand-Alone Ruck as well as placed in the Parachutist Drop Bag.
Bulldog Raven Kit: Link to GSA
https://www.gsaadvantage.gov/advantage/catalog/product_detail.do?gsin=11000077191791
Product: Bulldog Raven Ruck
Sku: BVR  
Qty: (1)                        Color: Multicam / Marpat / Mirage / Coyote
Expected Date of Delivery:  120 days or less from date of PO
Price:        $2,500.00
Bulldog Large Raven Ruck:  The Raven Ruck is developed specifically around the Raven Drone
Bulldog Rail Frame: (Aircraft Aluminum and 100% Weld Construction):
SKU: BRF Qty (2) Weight 2.75 Lbs.
Bulldog Rail Platforms: Designed to support the Large Rucks and can be used to carry any heavy equipment.  Load Capacity 250 Lbs. Qty (1) SKU: BRP Weight 1.4 Lbs.
Pair Shoulder Straps (With metal quick release clips):
Qty (1) SKU: BRFSS Weight 1 Lbs.
Tapered Waist Belts: Custom designed waist belt to assist in distributing the load with The Rail Pack Frame: Qty (1) SKU: BRFWB: Weight 211 Oz
Jacket Pouch: Stuff Sack for the Level 7 Cold Weather Puffy Jacket:
Qty (1) SKU: B-CWJ: Weight 8.4 Oz
Foam Back Pads: Foam Pads that protect the CLU when Mounted to the Frame
Qty (1) SKU: BP:  Weight .25 Lbs.
Ruck Cover
The main compartment has and integrated padded core
Padded adjustable divider walls allow for the customization and protection of the Drones Components
(2) Custom, Plastic reinforced and ½ foam padded adjustable molle pouches allow the secure storage of the Cameras and Spare Parts
Extreme Light Weight constructed with 500 Denier Cordura
Enlarged pockets on Face for Batteries, Cables, and Controllers
Integrated Claymore Pockets
Internal Bungee for organization
Modern Replaceable Fast Tacks.
Call For Information: +1 (954) 448-5221