Description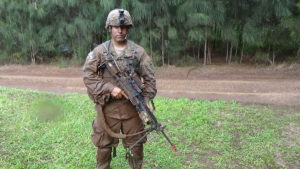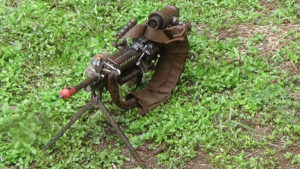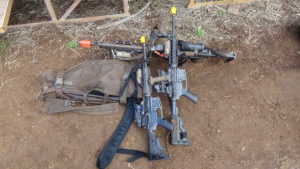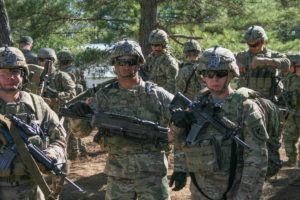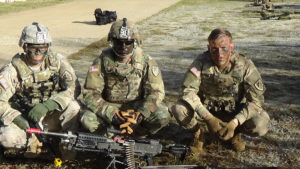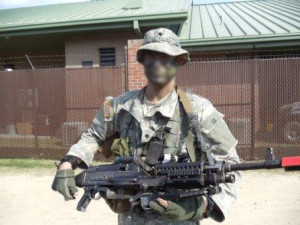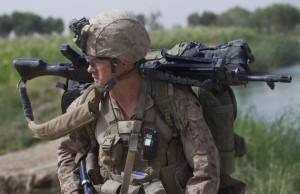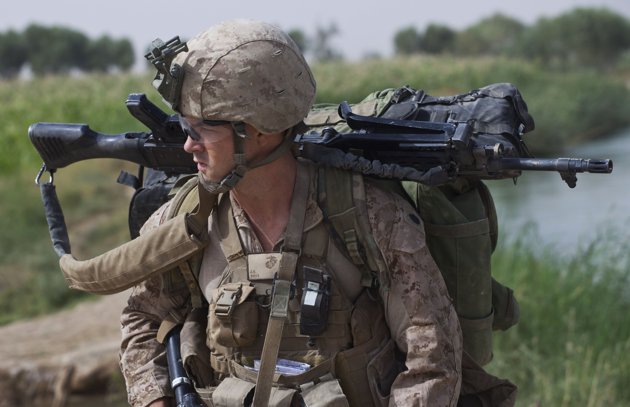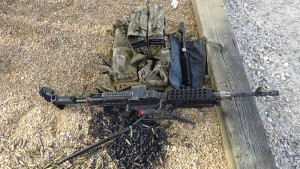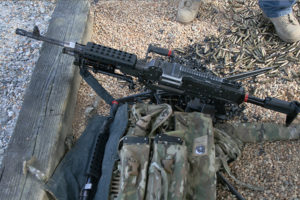 NSN
The M240B/M249 Saw Weapon Sling is a heat resistant sling uniquely designed to prevent failure when the sling contacts the hot barrel of the machine gun.
•Crafted with ½" closed cell foam for extra comfort
•3" wide shoulder pad
•18" long
•1.5" wide mil-spec webbing
•Stainless steel hardware and inner core
•Stainless steel release clip for rapid weapon removal
•Triple layered sheath
AVAILABLE IN MULTICAM, COYOTE or BLACK
95% of all Bulldog Tactical Products are custom made per order. A Bulldog Representative will follow up regarding the current availability of your order. Once a product has been manufactured we will contact you regarding your shipping requests.