Description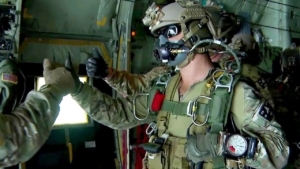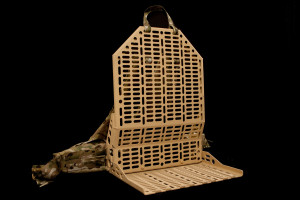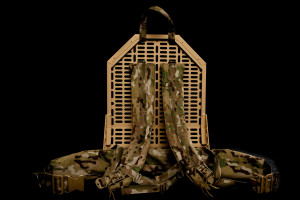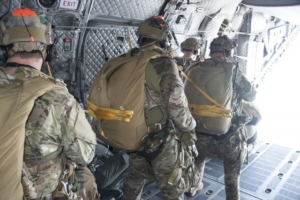 *****MULTIPLE PATENTS PENDING*****
Bulldog Jumpable RAIL Frame and Accessories!!!
Currently members of SOCOM have Jumped the Bulldog Rail Frame and its accessories in Multiple Configurations, from Static Line to Halo. The Jumpable Frame has been rigged as a Stand-Alone Ruck as well as placed in the Parachutist Drop Bag.
Call for NSN: 1-954-448-5221
BULLDOG RAIL FRAME Jumpable
SKU: BRFABJ              FSC Code # 8465
Compatible with all Molle Pouches – The Pouches can be Mounted Vertically or Horizontally.
The Pack Frame has a Load capacity of 400 Lbs.
The removable Platform can be used to carry Ammunition Cans, Mortars, Batteries, Water, or any other Bulky Items. 250 Lb Capacity: Not Included
Constructed from Aircraft Aluminum, which is Powder Coated
Any damage to the frame can be hammered back into place !!!
Designed to be worn directly over your plate carrier
Shoulder pads and are made with 3/4 inch thick foam and are extra long not to get hung up under your arms
Waist Belt is made with 3/4 inch Closed Cell Foam with tapered ends designed to fit perfectly under your mag pouches or Radio.
Release clips are made of aluminum.
ALL BULLDOG PRODUCTS ARE DESIGNED TO WORK AS A SYSTEM BASED UPON THIS INNOVATIVE NEARLY INDESTRUCTIBLE FRAME. JUMPABLE VERSIONS ARE ALREADY IN THE FIELD, THIS VERSION WILL BE JUMPED BY JUNE 30TH 2018.
Jumpable Version SKU: BRFABJ
Call for NSN: 1-954-448-5221