Description
.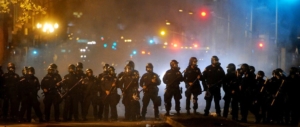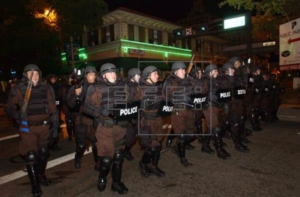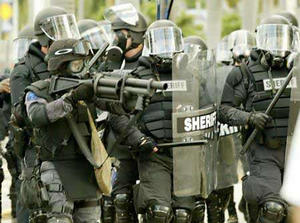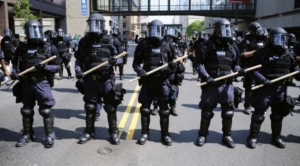 SWAT TEAMS in FLORIDA designed the RIOT CONTROL – Field Force Grenadier Vest (FFGV) for use in Civil Disturbance Operations with 37mm or 40mm Gas Guns.
•Fits over an officers existing Duty Body Armor
•Velcro enclosures on the shoulders and the sides are for adjustment in officer sizes
•Pouches will hold up to 58 rounds of 37mm or 40mm
•Allows for 2 full size CS/Smoke Grenades to also be carried in the side pouches
•The belt snaps along the bottom help stabilize the vest
•Pocket size grenades can be carried in the back pouches.
CURRENTLY THERE ARE OVER 750 VESTS IN THE FIELD, FROM CORRECTIONAL FACILITIES TO MIAMI DADE AND LA SWAT TEAMS.
KEEP THE PEACE WITH OVERWHELMING FIRE POWER!!!
MADE 100% IN THE USA: LIFETIME WARRANTY!!!  WE AT BULLDOG WILL NEVER FAIL YOU!!! Jason Simione
95% of all Bulldog Tactical Products are custom made per order. A Bulldog Representative will follow up regarding the current availability of your order. Once a product has been manufactured we will contact you regarding your shipping requests.